CHS confirms massive $66M Antioch expansion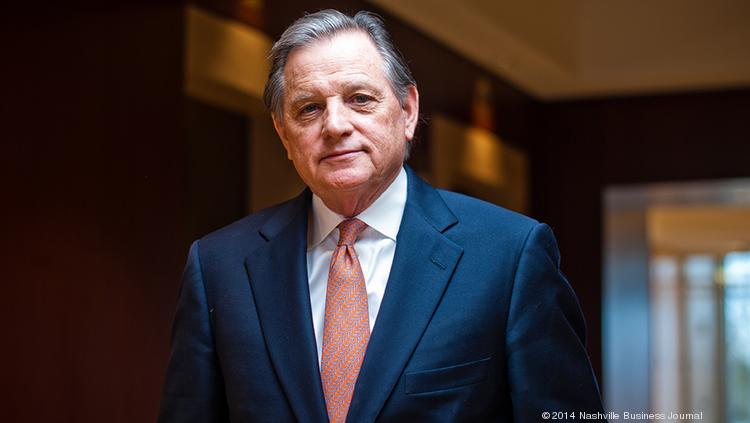 Wayne Smith is CEO of Community Health Systems.
"We've known for thirty years that Middle Tennessee is a great place to do business. We looked at many states and sites for this expansion and ultimately determined that Middle Tennessee offers the business environment, skilled workforce and quality of life to support our growth," Smith said in a news release. "We are delighted to create new jobs in our home state and that our progress also means a direct and positive economic impact for Middle Tennessee."
CHS' expansion into Davidson County also comes at the expense of Franklin, the health care giant's home. Although Smith stressed the company will not be leaving Williamson County - where it is one of the county's largest employers - the company had previously eyed a site near its current headquarters.
One political operative, speaking on background and not for attribution, characterized the company's legislative approach as black-and-white: Either you're with us or against us. Sources said opposition to Insure Tennessee by Franklin lawmakers may have led CHS to drop its expansion in Cool Springs and look elsewhere.
In remarks at the announcement Thursday morning, Smith didn't address Insure Tennessee, though he did field questions on it after the event. He said CHS chose Antioch because of land costs, ability to expand there again, long-term flexibility, workforce and incentives.